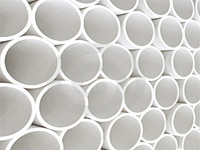 Our custom piping can be made into a wide array of sizes, shapes and thicknesses.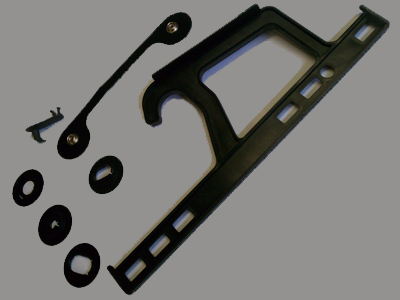 For Every Business- If you have a business in need of plastics then we can fill your need. From custom hangers, PVC piping, and shelf tags to soft tubing and custom designed pieces Star Molded Plastics can handle your need.
From simple to complex geometric shapes, single to dual extrusion, we provide product to the tolerance and quality requirements our customers specify. With 17 extrusion lines and 5 co-extrusion lines, we have the capacity to meet high volume demands. This coupled with highly qualified machine operators enables Star to provide product performance that is customer driven.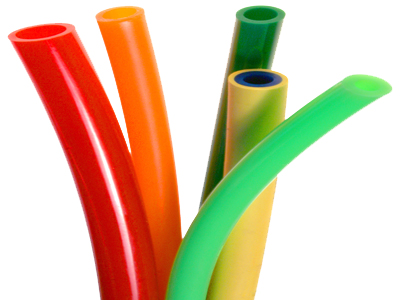 "Fun"ctional- Our flexible novelty tubing is multi functional and as versitile as it is useful. This tubing can add a fun flair to any project. Great for: Beer funnels Decoration Options: Multiple colors Various sizes